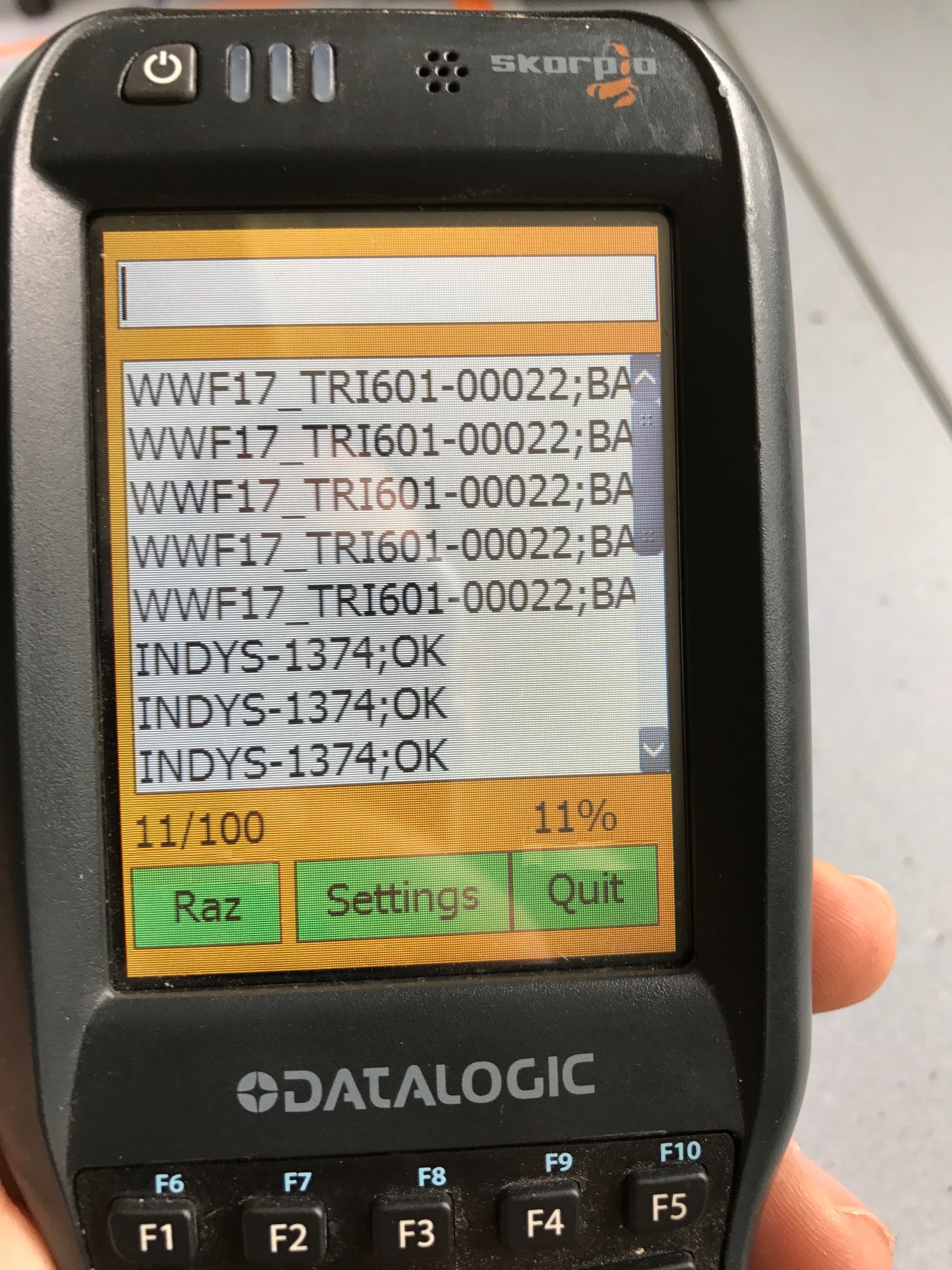 Barcode Terminal

KWS has been breeding crops for the moderate climatic zone for more than 160 years. The company is now one of the world's leading seed producers.
A European research center needed a tools to make the selection of seed's bags easier. In a couple of days, a dedicated application was written, installed and successfully used just with 3 or 4 phone calls.

There are no issue or technical challenge that we cannot solve for you!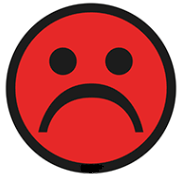 Feedback: Unhappy
After using your product successfully for over a year, my company resorted to buy another solution that provided quotes, invoices, accounting and stock management. I was forced to use this as our in-house solution. I must admit that it is not as easy to use as your product SIM, because of its complexity. Unfortunately, I have no choice but to go with the flow, however, I would recommend your product for those looking for that kind of software on the market.
Peter, Head of plumbing work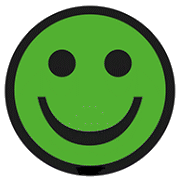 Feedback: Happy
Everything works perfectly! My colleagues and I are very satisfied with SIM because of its simplicity. At first they were a little hesitant when I chose SIM, but now they see the value of such a great product.
Cindy , Director of Precision engineering

Very good! Thanks again. This software is really convenient! Good job!
Gustavo, Restaurant Industry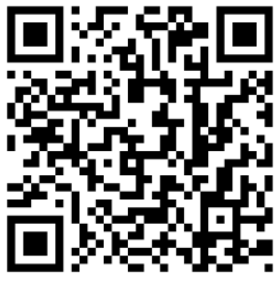 QR Code
Increase the value of your products

Codebars' possibilities are limitless. With the QR code your phone is able to describe a labeled product. It was first used in Toyota and the creators wouldn't imagine that one day it would work in wine industry. A simple scan of the bottle and you can directly find the website of the provider.
This kind of practice is being developed in many fields. So why don't you use it on your products?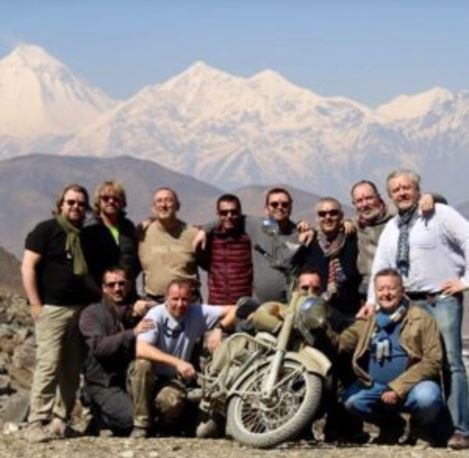 SIM in India

Vintage Rides in New Delhi organizes tourism trips to himalaya, Nepal, Thibet, Sri lanka. The garage has to deal with 20 motorbikes and more than 500 references of spares parts.
SIM is used for inventory management, bikes rental and preventive maintenance of bikes. Some of the local people working with SIM can hardly read english, thus SIM has been simplified and customized with colored buttons.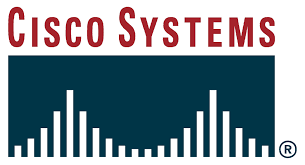 "The software works perfectly"

The maintenance center confronted many organization problems related to a large supply flow: Electronic components, Various electrical supplies, Movements of expensive and critical equipments and devices, Many non IT collaborators
Installed in 2 days by local people, SIM now provides an accurate tracking, by using bar code systems for user and account traceability.
The french train company SNCF adopts SIM for its highest train
What is special about this train ? It uses Swiss standard railways. Most of maintenance parts are not managed by the national organization. After trying for many years to adapt existing corporate software, the maintenance team has selected SIM as the most flexible and efficient application.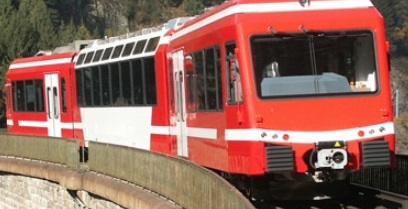 Simple and powerful

A Zebra label printer, 3 OPTICON barcode readers, 4 PC stations ...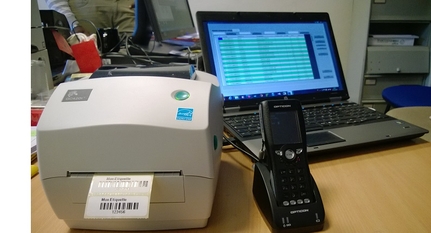 Your mobile SIM console
Need a mobile access to manage your inventory?
You don't want to invest and pay monthly?
Using a Mac or SmartPhone?
The licensed SIM system is not suitable to your situation?
The maintenance, updates, and backups are annoying you?
Ask for SIM on our servers!
Each month, pay between $10 and $100 each month, depending on your options.
No matter the number of users!
Renewable contracts by quarter.