About US
SIM : a software from SOLTI
SOLTI Software is a leader in software development Since 2008 our development team worked to build powerful and easy-to-use software. With the aim to revolutionize the way to stock, transport and drive your inventory flow. Today our company hold 6 different software used by more than 1,000 companies in 75 countries. All our software program are designed to answer to each specifics need of our clients.
We fully apply Agile and Lean methods with the best available tools and technologies to adjust software to users needs.
We are not a service company. We sell mostly on-shelves products without subscriptions.
Installation, training, maintenance and updates are usually provided by our partners.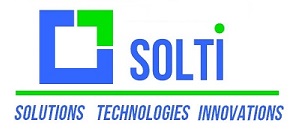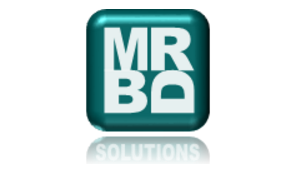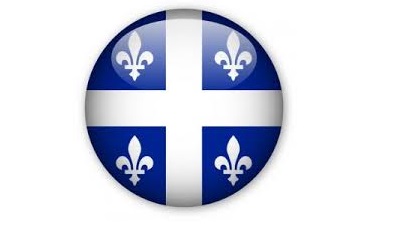 Africa
Company:
SOLTI
Agent :
Quenum MOUSSOKI
Address :
Rue Auberge de Gascogne, Brazzaville – CONGO
Telephones :
+242 06 660 22 97, +242 04 495 55 60
Mobile :
quenum.moussoki@solti-software.com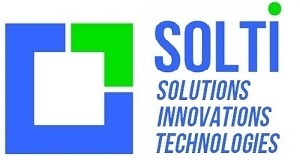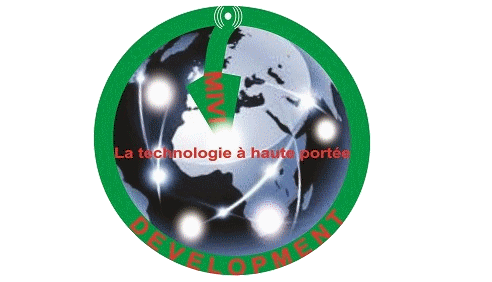 Asia
Company :
A-SAT Pte Ltd
Agent :
H M Khai
Web Site :
www.a-sat.sg
Address :
200 Jalan Sultan #05-38 Sultan Plaza, Singapore 199018
Telephone :
+65 9111 8700
Mail :
khai@a-sat.sg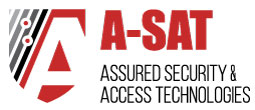 Call us: +1 321-832-8641 or email at contact@solti-software.com